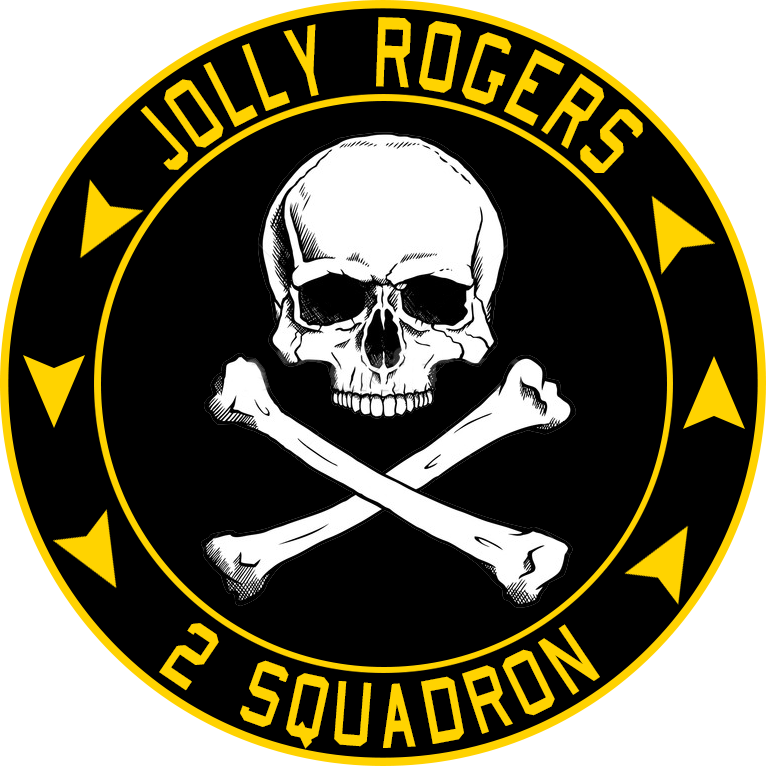 2 SQN were inspired by the real Strike Fighter Squadron 103 (VFA-103) nicknamed "Jolly Rogers" is a Naval Fighter Attack Squadron. Our primary goal to achieve a higher sim level in DCS and being a flagship squadron for the 11TSG.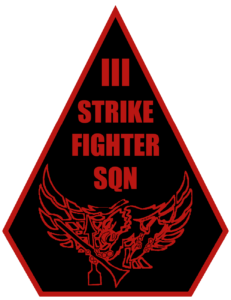 3 SQN are primarily a Strike Fighter Sqn with the F-16C in its inventory. This aircraft inventory uniquely position the Sqn to carry out any type of mission, in almost any scenario.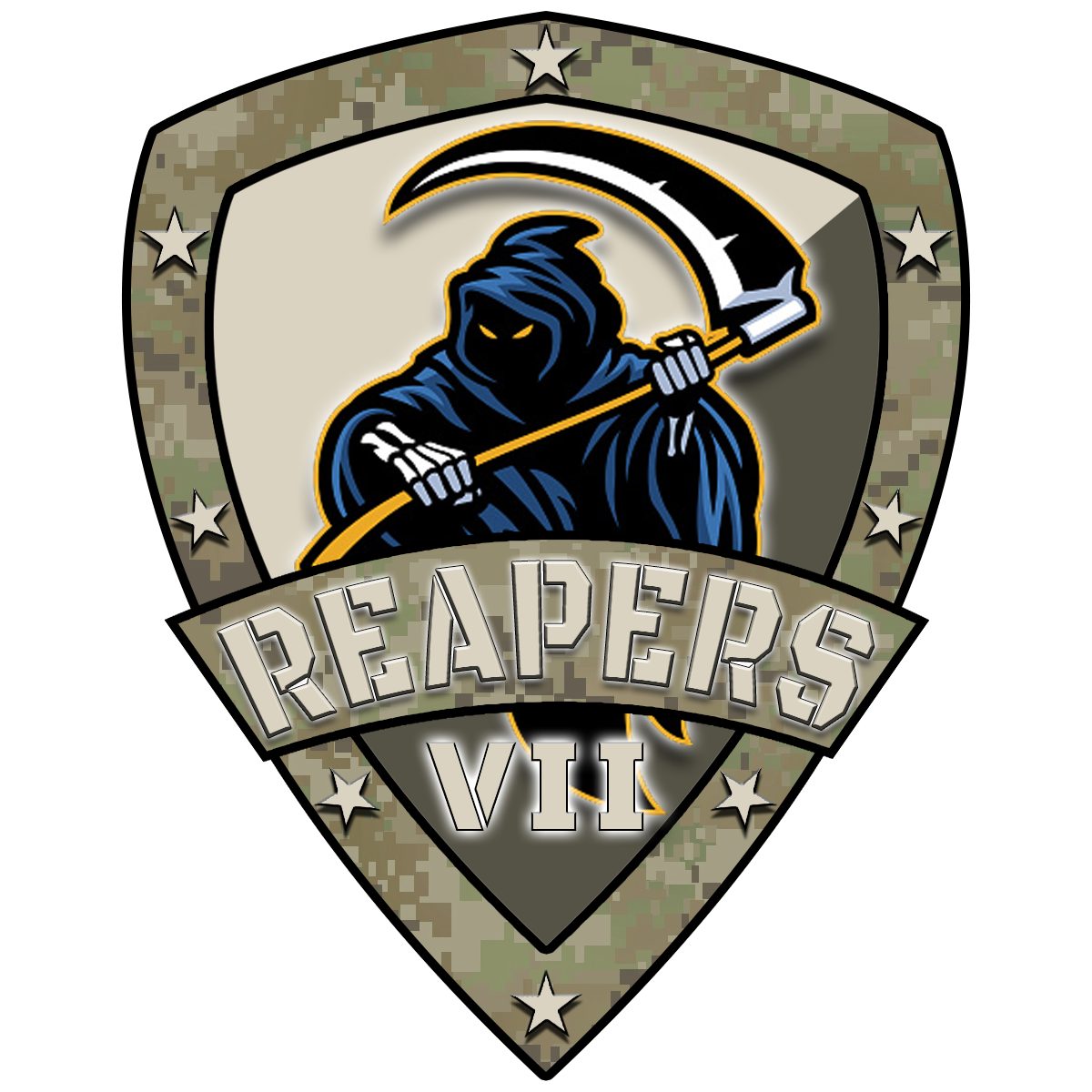 We focus on Attack-Reconnaissance operations based on US Army procedures, employing the SA342L Gazelle scout helicopter, which will be replaced by the OH-58D Kiowa Warrior, and the AH-64D Apache when they release for DCS.